eisbachwelle.de – Eisbach Munich river surf news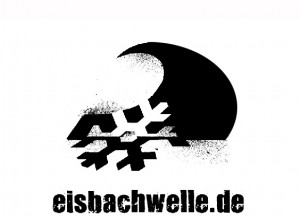 Welcome to eisbachwelle.de – your news platform and digital magazine about the Munich Eisbach river surfing community – brought to you by local surfers of the Eisbach river wave in Munich. Let us entertain you with stories about those being inspired, driven, and motivated by the Eisbach river wave – grommets as well as experienced locals! eisbachwelle.de reports and comments on what's happening in the growing Eisbach community. Enjoy current news and entertaining articles on surfers, river surfing, surf crews, artists, and local brands. Follow us! Get tips and links to websites and projects inspired by the Munich Eisbach river wave, including events, product developments, movies, books, and other publications. The Eisbach river surf community is growing – since 35 years. Surf´s up in Munich, capital of river surfing! Stay tuned and get tubed by eisbachwelle.de!
Posted: January 12th, 2010 under Eisbach Inside.
Tags: eisbach, isar, munich, river, riversurf, surf, surfer, surfing, wave
Write a comment
You need to login to post comments!